"The hottest toy of 2021" – The Today Show💜
⭐⭐⭐⭐⭐ Over 27,000 5 star reviews!
👉You've seen the octopus on TikTok. Now get the adorable reversible ghost plushie! 👻
Show your mood without saying a word. These reversible ghost plushies are patented, original mood plushies! Get one to show your partner how you're feeling. 😡 😄
DETAILS
Ages 3 and up
Dimensions: 3.5″ long, 4″ tall, 3.5″ wide
Materials: Polyester Fiber
Reversible Ghost Plushies are an original design.
CARE INSTRUCTIONS
Spot clean with gentle soap 🛁
Cuddle daily 💜
Get your plushie lots of friends 🐙 🐱 🦄 🦊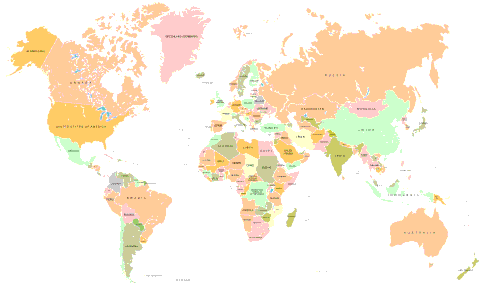 ⭐⭐⭐⭐⭐"Very cute and durable. We love it!!!"_Sarah
⭐⭐⭐⭐⭐"What a great gift for Halloween season. Bought the whole pack of 5 and my babies enjoy them so much."_Anna
⭐⭐⭐⭐⭐"Mine came yesterday, totally worth the price, will order more as gifts for cousins…"_John
⭐⭐⭐⭐⭐"cute and so much fun. i think it suits both adults and kids LOL"_Christopher