☠️There are too many ordinary skull masks that I have seen, which can no longer bring any sense of fear to others, but the blood-red human brain skull mask is absolutely terrifying.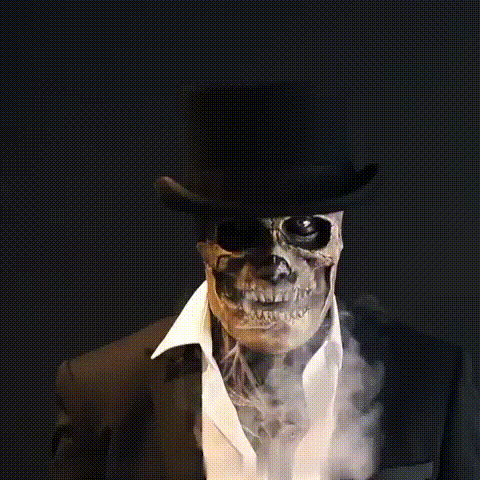 ☠️Each of our masks is made by hand! It simulates the size of the human skull with extremely high design standards, especially the fitting design of the eyes, ears, and nose, making the mask very comfortable to wear.

☠️The blood-red human brain design looks a bit too scary, but this is precisely the characteristic of the mask. If you're afraid of scaring people directly, you can wear a hat and give your friends a polite greeting! Do you think they will shout in place?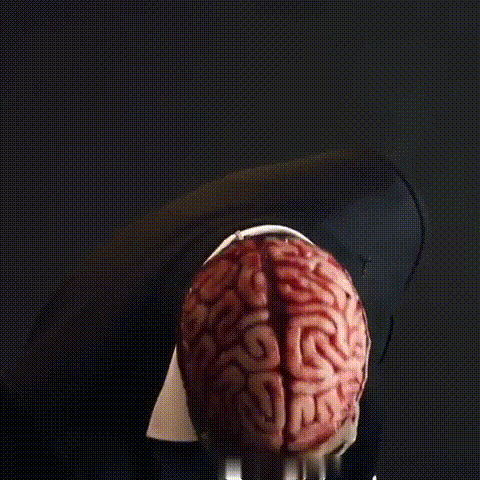 ☠️We do not provide a hat, but I still strongly recommend that you wear a cool hat when you use this mask because when you take off the hat and reveal the red human brain, it will definitely shock people. Wear it to the party of the night and enjoy the primal carnival! I can't wait! By the way, it breathes very well!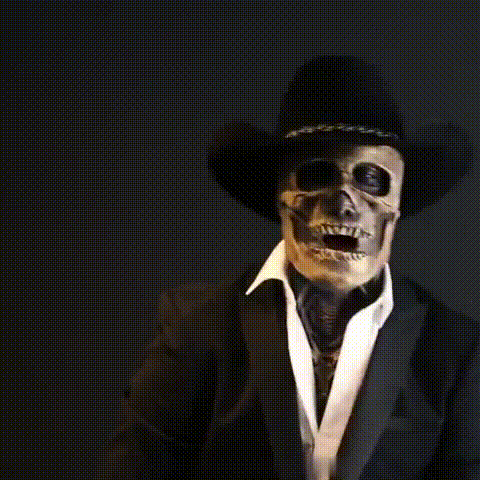 ☠️Warm reminder: Friends who like pranks, please be careful not to play too much, so as not to scare others to cry!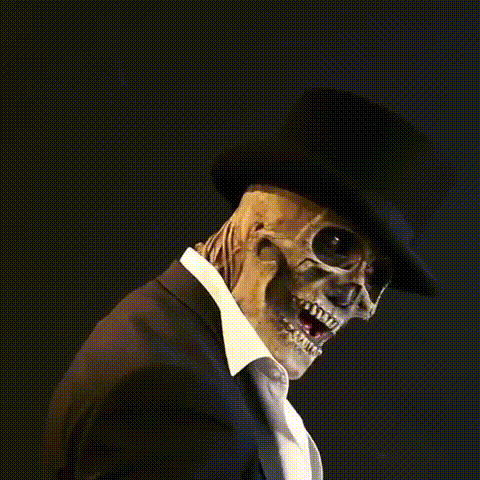 ☠️Best Costume: Suitable for masquerade party, Halloween, cosplay, carnival, Christmas, steampunk party, and other special occasions, and you will receive lots of compliments from this trendy vivid costume mask.

1 x The latest skeleton biochemical headgear for 2021!
⭐FEATURES⭐



Exceptional quality and comfort: This awesome mask is handmade with 100% food-grade silicone and artificial latex to provide maximum comfort!
Gender: Unisex
Material: High-Quality silica gel, fiber, Oil paints
⭐

SIZE

⭐
A: 21 1/2 – 25 inches
B: 17 – 23 inches
C: 13 – 18 inches 
*For this measurement make sure you are looking straight ahead, looking down will shorten the measurement, and looking up will lengthen it